FlexoArt Strip Steel – Doctor Blade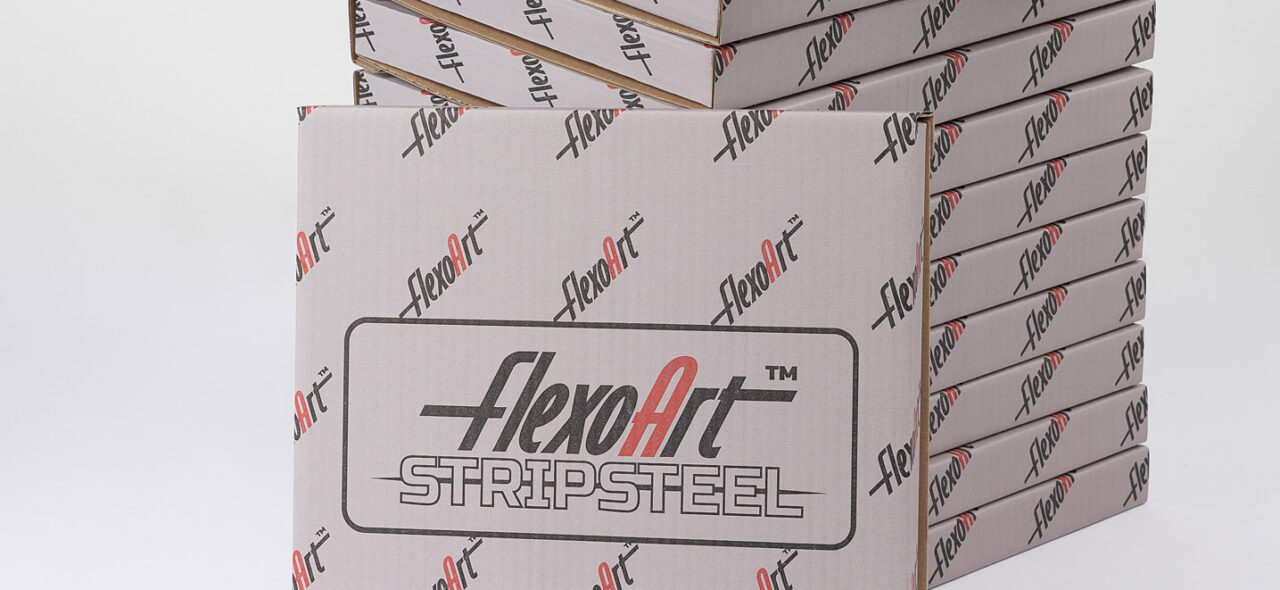 Fast, simple, safe
The GT holder and Stripsteel doctor blades is the most cost effective combo.
Saves raw material and time "you only exchange the edge"
Wide selection of top quality doctor blades.
All corners rounded to prevent cuts and simplify the handling.
It is simply a great product to optimize working time on the primary task, to print.
Our wide range of Swedish spring steel blades are available spooled up on rolls, a higher volume format of delivery. Leaving the length cutting and edge preparation to the customers.
Learn more about our Doctor Blades
Remember to use FlexoArt kevlar safety gloves and pair of pliers when handling doctor blades.