Spare parts / Consumables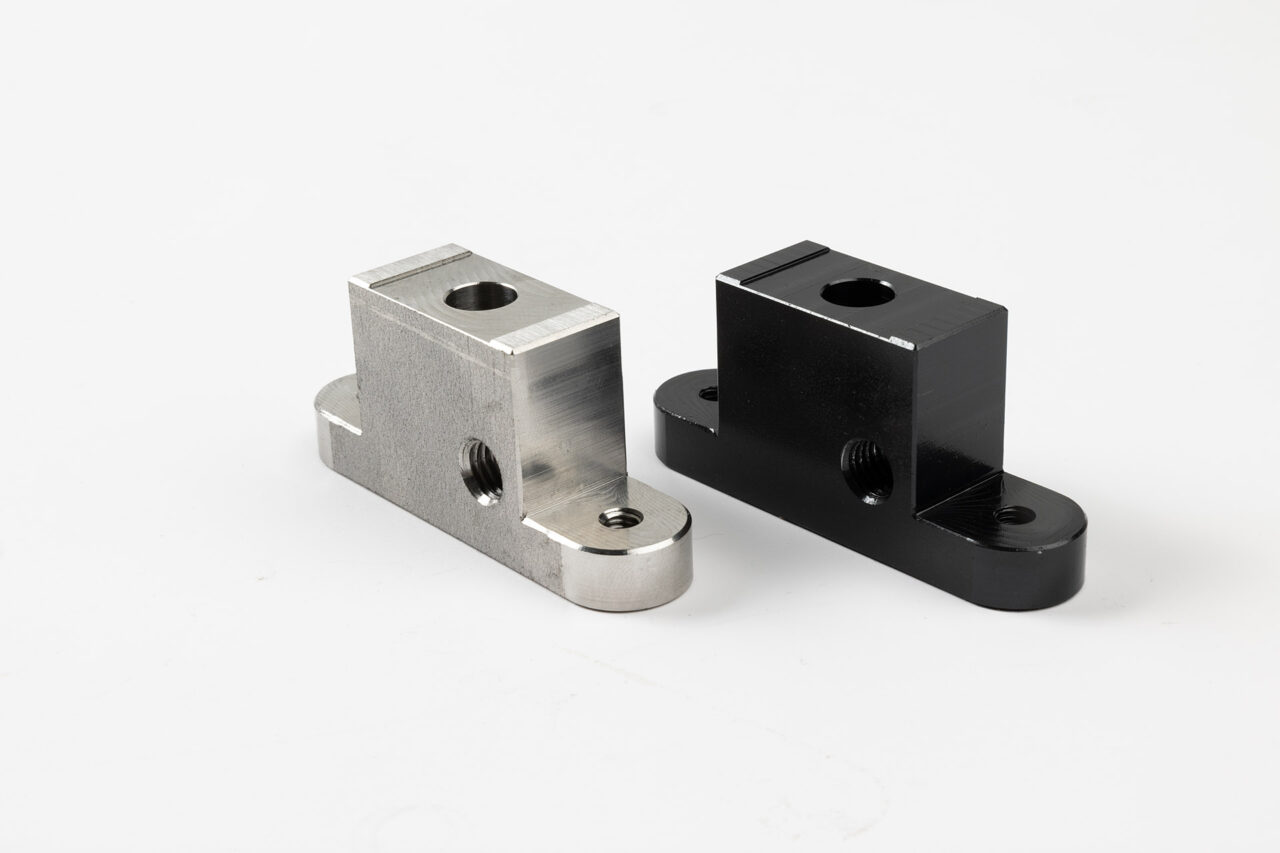 By using FlexoArt original spare parts and consumables you extend the lifespan of your doctor blade unit and secure optimized productivity.
We have a huge range of suspension parts available and all wear parts are in stock.
All spare parts are constructed with precision using only high-quality materials, designed for perfect fit and optimized performance of your doctor blade unit .
Your doctor blade unit is delivered with parts/consumables matching your original conditions. If this changes or fine tuning is required, we have plenty of alternatives! Our workshop can also tailor-made parts upon your request.
Standard delivery time within 1 week
For more info or inquiries, contact us!
All systems delivered from FlexoArt have a unique identification number "commission number". (That also ensures the product is FlexoArt origin). This number is also used when ordering spare parts and can be found on your FlexoArt unit.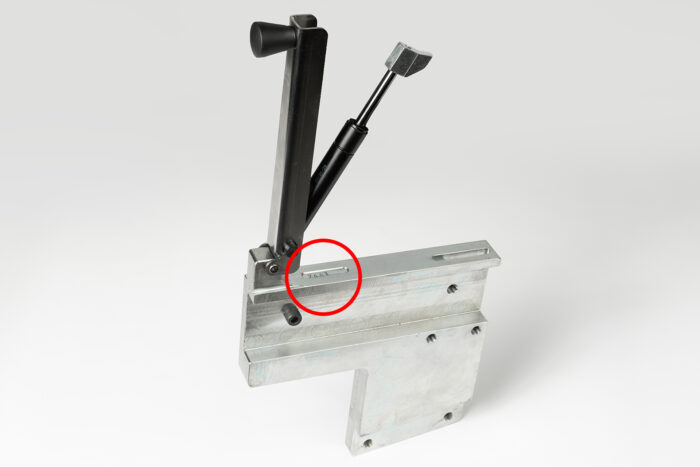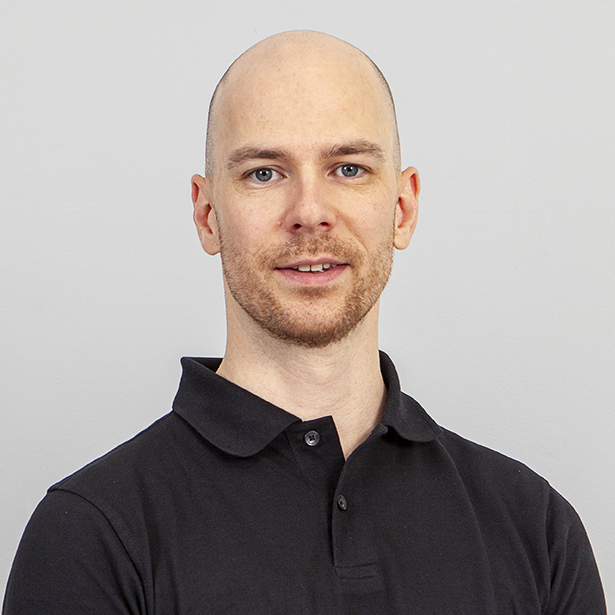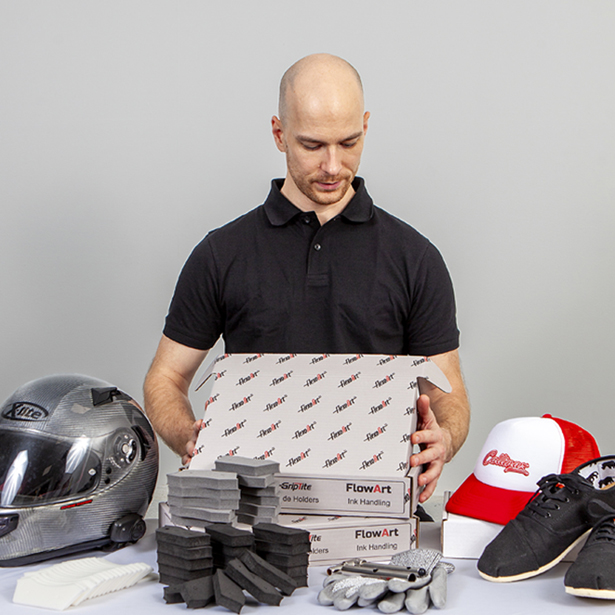 Spare parts sales
Jon Strandberg