The FlexoArt chamber itself is made of stainless steel. It's extremely resilient to strong detergents, is self-healing and life-time corrosion free.
If major accident should occur or GT holders needs to be exchanged, total replacement is not always needed. Minor dents or torsions can be corrected by our expert technicians.
Contact our service department for inquiries regarding repairs to your FlexoArt chamber.
*Tech Tip – Tools are available if you install the GripTites yourselves Learn More
The FlexoArt Chambers are shipped to FlexoaArt facilities where our team of experts assess and restore the units.
Starting with disassembling and cleaning of all components, measure the rulers and if needed replacing them, checking the chambers for dents or torsions, correcting and aligning, then reassembly with new GripTite Holders, bolts and nuts.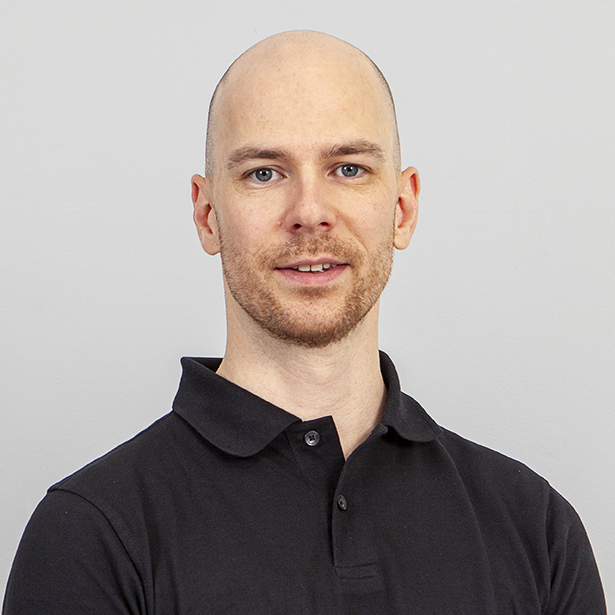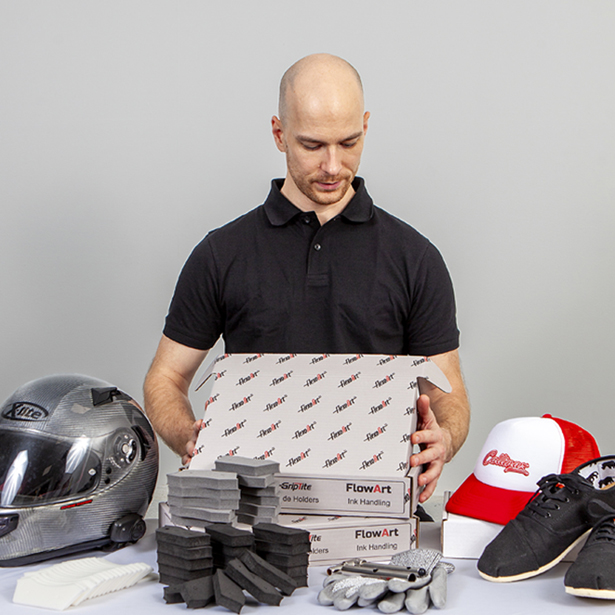 Spare parts sales
Jon Strandberg