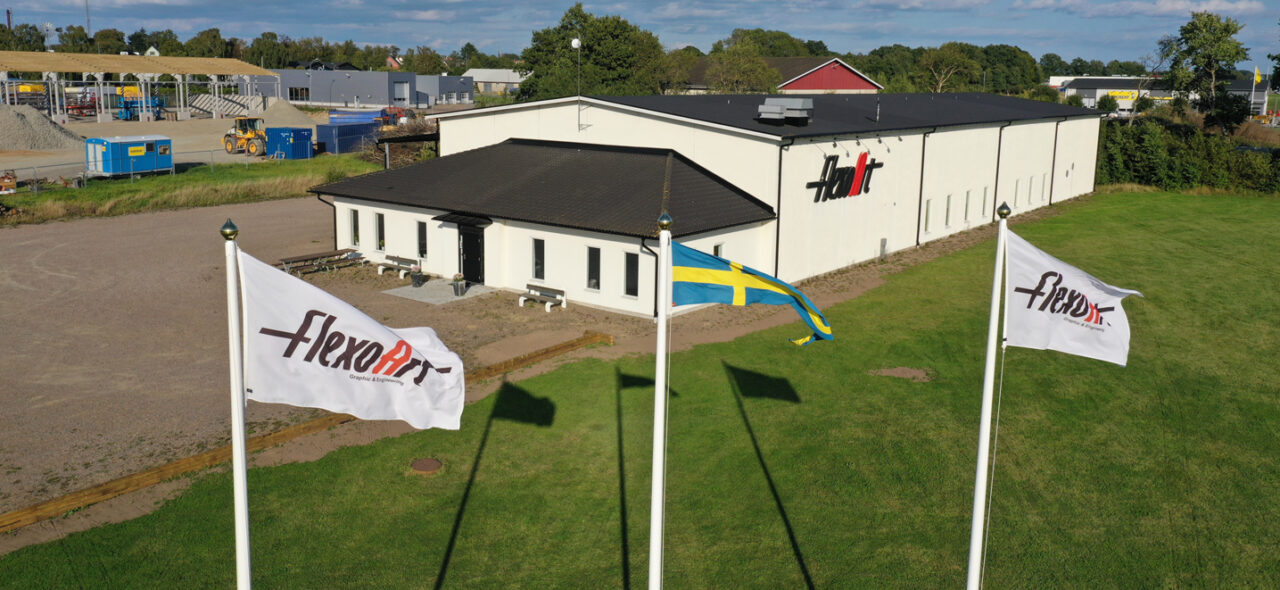 FlexoArt is knowledge, tradition and technical development
"We want to design and manufacture ingenious and sustainable products that help to improve the working environment and save energy and raw materials. We want to grow organically at a pace that means that we as owners have control over our development. We also want to be a workplace where you are part of a team and where everyone can contribute, and we want to commit to a sustainable leisure and social community".
Today we are a main OEM and retro-fit supplier to the Flexo industry, exporting to more than 70 countries but we can also offer product development and practical solutions within all kind of industry. Our company normally works with products during the whole life cycle, from idea to finished product.
Our journey
The two brothers Per(to the right) and Leif Bengtsson(to the left) founded Bentec Engineering together with Per's wife Christina in 1981. Bentec an engineering company highly knowledgeable and experienced in advanced machine production, has been servicing the flexo industry with solid know-how to design and build machines.
FlexoArt AB was created 2003 by Bentec Engineering(Per Bengtsson) and parts of FlexoCompact(Jan Stenqvist) to be your reliable service partner specialized in all kind of flexo solutions.
Jan Stenqvist was one of the founders of FAS Converting and educated within Flexo Technology. Per Bengtsson was skilled in production adaptation and business development and the first prototype Doctoring Chamber System was released in early 1990's.
Doctoring Chambers was retro-fitted all over the world and several Stack presses was built and sold under brand name FlexoCompact and still today Doctoring Chamber Systems is the main business.
Jan passed away in 2012 but his son Joar Stenqvist has continued his legacy being responsible of the R&D and Engineering. Per still works as MD and his son Alexander Ottosson is responsible for the technical sales today.
2012 a new facility was built in Klippan, a State of-the-art Work Shop, Office and Warehouse.
An ongoing product development, improved production ability, understanding on the customers need – A satisfied customer is always in our focus!
A solution that suits your industry and your requirements? FlexoArt has one!