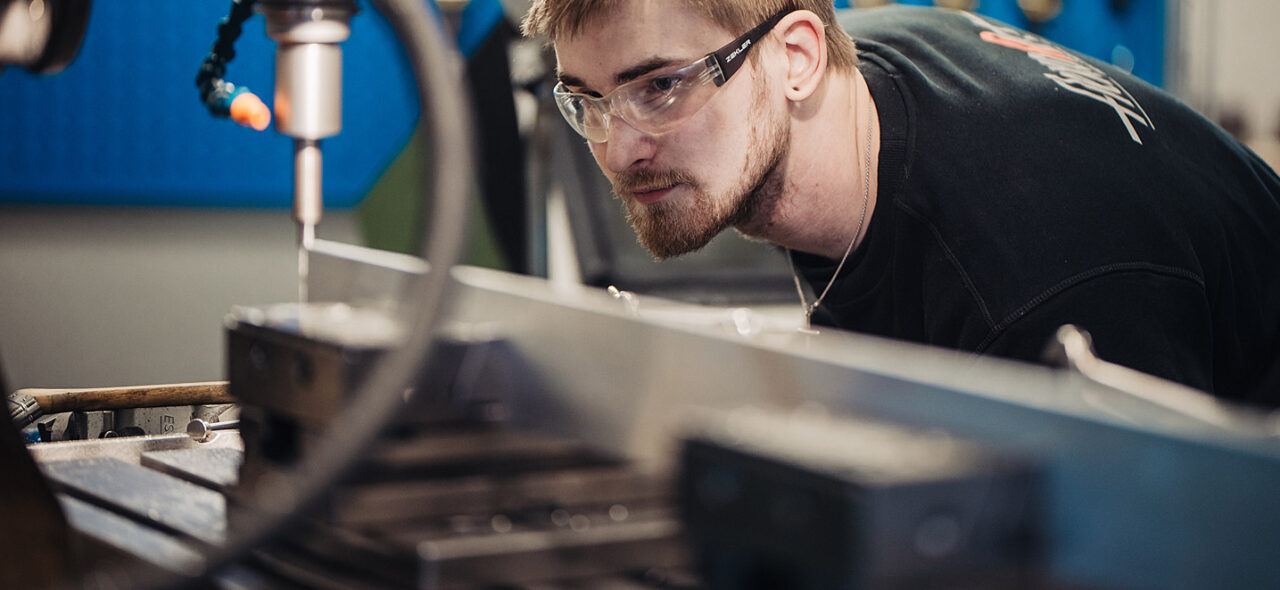 Tailored to your requirements
2012 a new facility was built in Klippan Sweden, a State of-the-art Work Shop, Office and Warehouse. Most of the FlexoArt graphic products are made in house.
We can also offer product development and practical solutions within all kind of industry. Our company normally works with products during the whole life cycle, from idea to finished product.
With extensive solution and industry competence, FlexoArt has great experience in advanced machining. We draw on years of experience to develop customized manufacturing for fulfilling your specific industry requirements.
This is based not only on a comprehensive range of CNC machines including SolidWorks 3-D drawings, EdgeCam Cam process and services for complicated parts, material and surface treatment spectrum. We also have the most important part- skilled and committed staff!
From single component through to small series production. From special alloy machining to heavy-duty Chrome-moly steel, Stainless and different kind of Composites!
Our customers include companies from the Extrusion industry, large 3D printers, from general mechanical engineering, Flexible Packaging, Drag Racing Industry, Dairy packaging and many other sectors.
A solution that suits your industry and your requirements?  FlexoArt has one!